Welcome to the IICT Journal
Quality Articles & Resources to Help Grow Your Complementary Therapy Business
Looking for insight and inspiration or simply wanting to know what's happening in the industry? Check out the IICT Blog for a wealth of practical knowledge, created specifically for complementary therapists.
When designing your perfectly holistic massage room, work on establishing a soothing, calming, and peaceful ambiance.
According to recent research, in the field of massage therapy, workers not only enjoy one of the highest rates of overall job satisfaction they can...
Fortunately, there are many approaches to healing available today. I believe that every client is drawn to the modality and the practitioner they are...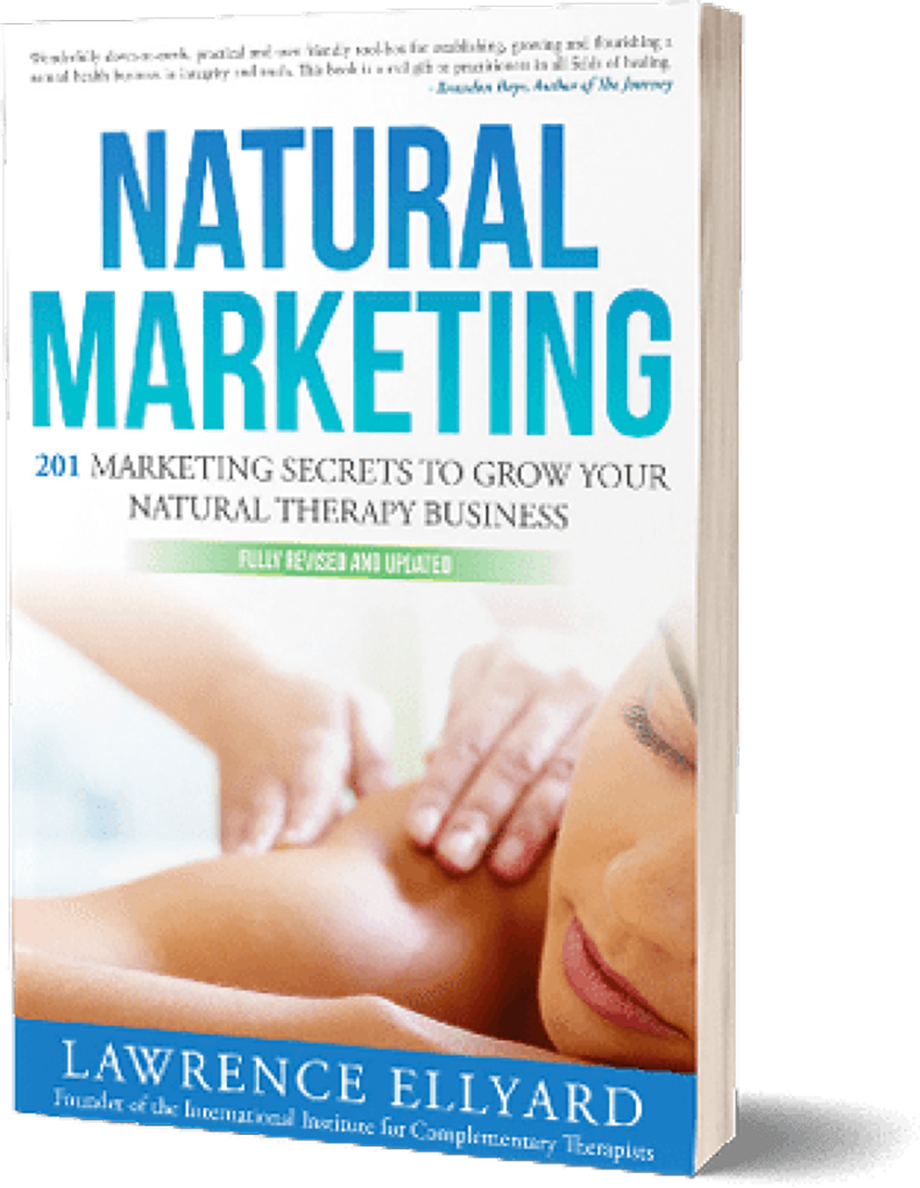 WANT TIPS FOR A THRIVING PRACTICE?
Download your free copy of the "Natural Marketing" eBook by IICT Founder, Lawrence Ellyard and discover 201 marketing secrets to grow your natural therapy business.

+ Receive IICT's monthly community newsletter and be the first to find out about industry news, events and offers.