Welcome to the IICT Blog
A wealth of practical knowledge, created specifically for complementary therapists.
As Australia experiences huge destructive and traumatic fires, humans are deeply distressed at the plight of the animal kingdom.
We can help our children to prepare by adding to their innate wisdom with realistic discussion on a few basic guidelines.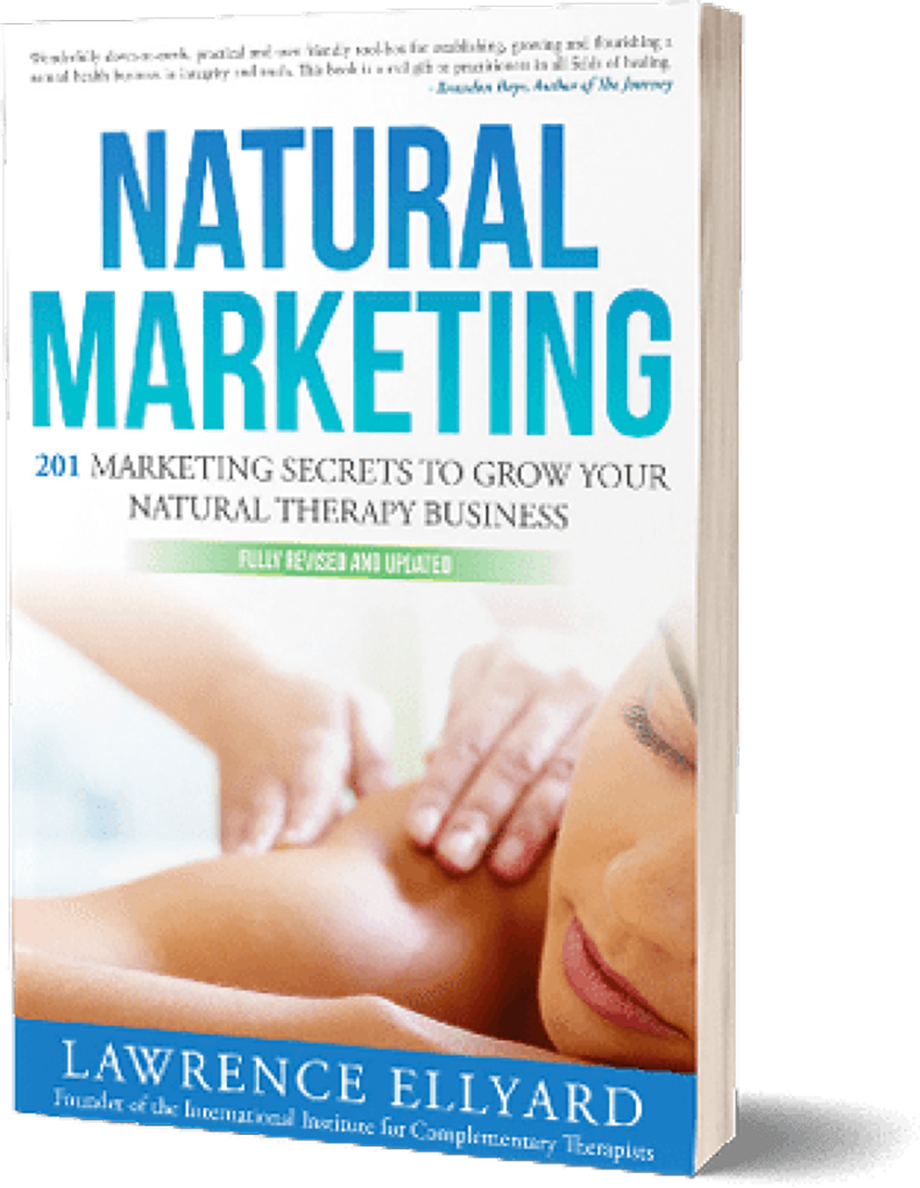 WANT TIPS FOR A THRIVING PRACTICE?
Download your free copy of the "Natural Marketing" eBook by IICT Founder, Lawrence Ellyard and discover 201 marketing secrets to grow your natural therapy business.

+ Receive IICT's monthly community newsletter and be the first to find out about industry news, events and offers.