Quality Articles & Resources to Help Grow Your Complementary Therapy Business
Looking for insight and inspiration or simply wanting to know what's happening in the industry? Check out the IICT Blog for a wealth of practical knowledge, created specifically for complementary therapists.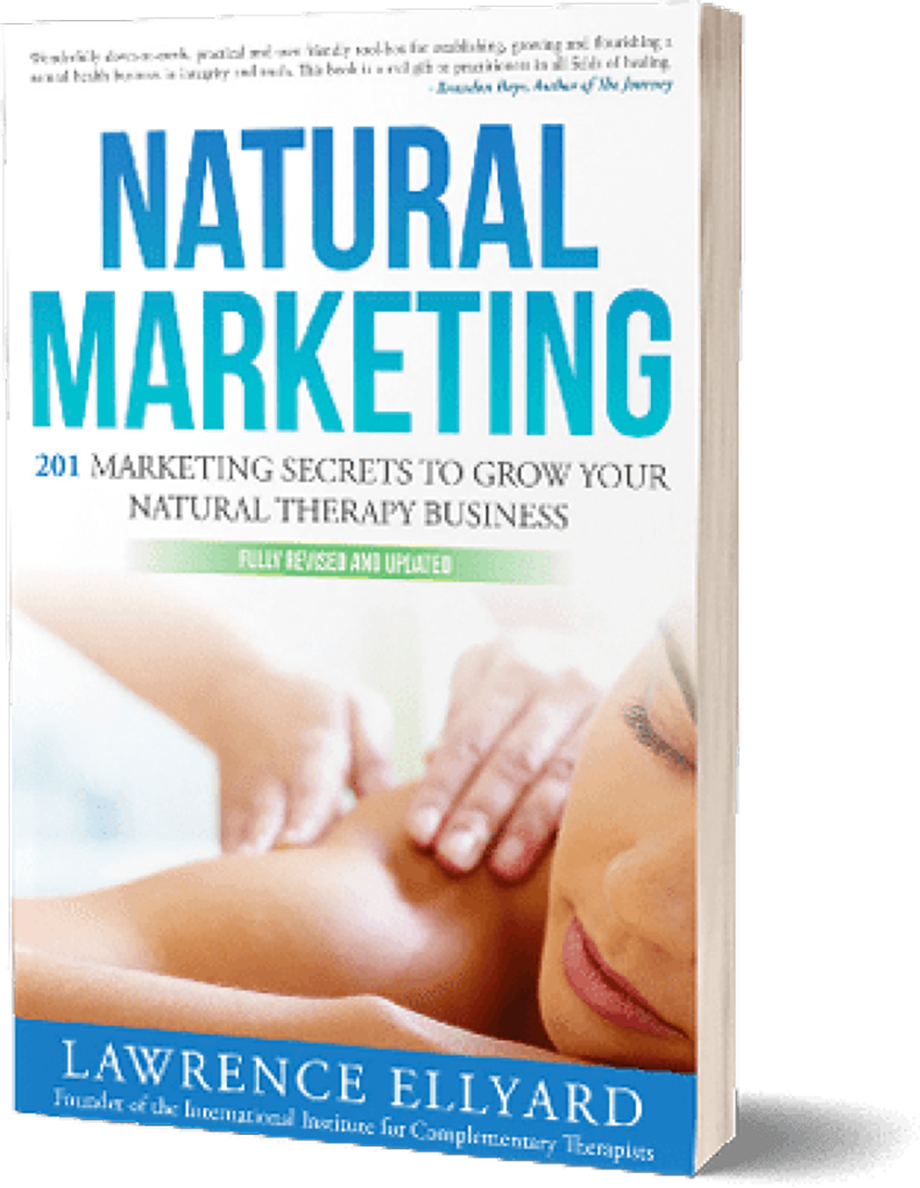 WANT TIPS FOR A THRIVING PRACTICE?
Download your free copy of the "Natural Marketing" eBook by IICT Founder, Lawrence Ellyard and discover 201 marketing secrets to grow your natural therapy business.

+ Receive IICT's monthly community newsletter and be the first to find out about industry news, events and offers.